Welcome to Abbot Travel
DISNEYLAND PARIS
Prices From £1159 for a family of 4 (Children under 7)
or £369 per adult on couples breaks!
**********
Return Flights from Cambridge Airport
Disney Hotels Included
Park Tickets Included
FREE HALF BOARD INCLUDED!
All Enqiries Please Phone us on 01763 248844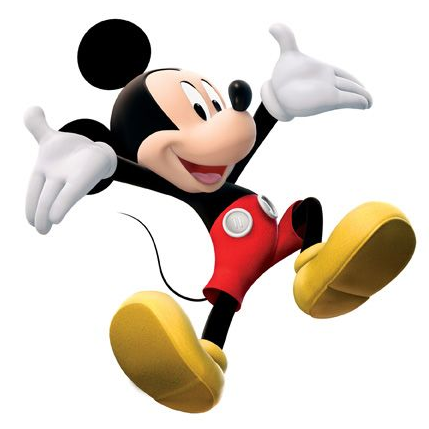 *Terms & Conditions Apply
--------------------------------------------
"As a fellow service provider, I am only too aware of the value that bright, motivated and genuinely helpful employees bring to ones business and you're team are an absolute credit to you."
Source: Another Satisfied Customer!!
All holidays/flights/hotels and other travel services shown on our website are subject to availability and the tour operators Booking Terms and Conditions.
© 2009 Abbot Travel | Abbot Travel - 44 High Street, Royston, Hertfordshire SG8 9AW
Tel: 01763 248844 Fax: 01763 244110 Email: bookings@abbottravel-holidays.co.uk